Charging solutions for your company
SWIO offers you a turnkey solution to develop electric mobility in your company. From the installation of charging stations in your company or at your employees' homes, to the management platform, to the charging card… SWIO will assist you throughout your project.
Why choose SWIO for your business?
We analyse your situation to offer you a global charging solution that responds to your requirements.
We can help you throughout your project, from design to installation, not forgetting maintenance and customer service.
You can use the SWIO platform to manage your charging stations and the users, and view your expenses quickly and easily.
Set your own rates based on the charging location, and select the billing options that are most suitable for you.
A designated charging card for your employees for charging at work, at home or on the go.
You can open your charging park in whole or in part to customers or the public, and therefore boost revenue for the company.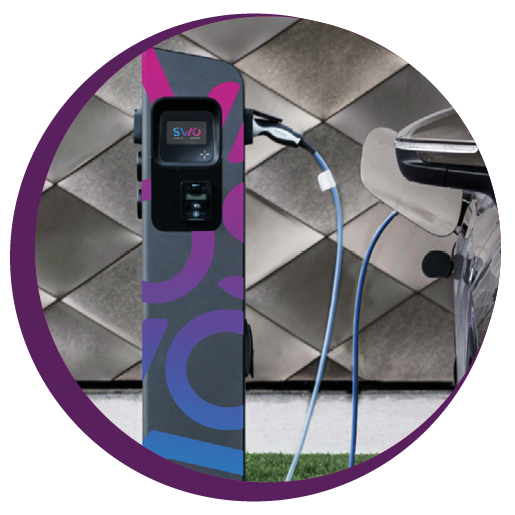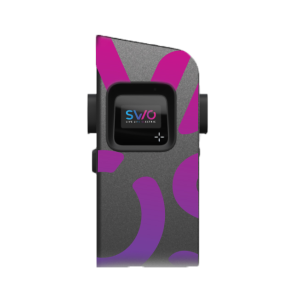 For external public car parks
Charge two vehicles simultaneously
Rates on request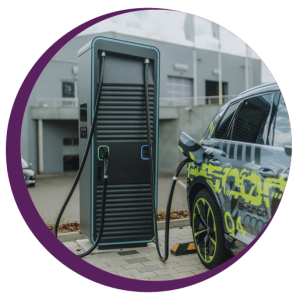 Additional products are available on request once we have performed a project analysis.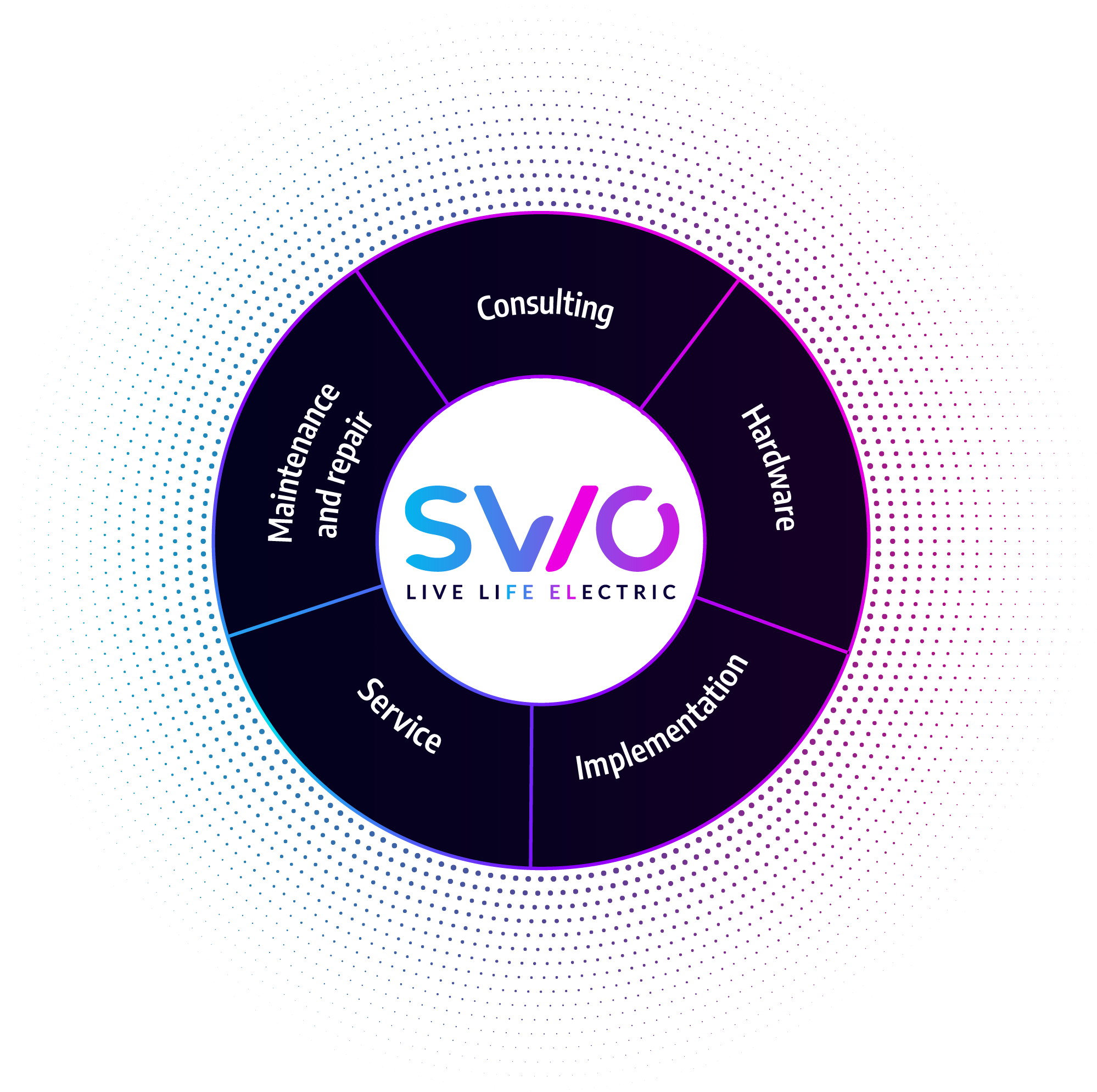 We offer you a complete solution for every electric vehicle – whether plug-in hybrid or all-electric – which starts with individual and detailed advice.
Our promise: a single point of contact who will be available to assist you in any situation.