Charging solutions for residential buildings
Electric mobility should not remain a privilege for drivers living in individual houses. This is why SWIO has a solution for residential buildings and will assist you throughout your project.
Do you live in a residential complex, or do you have a shared car park with your neighbours? Our SWIO PRO wallbox is suitable to respond to the requirements of all residents.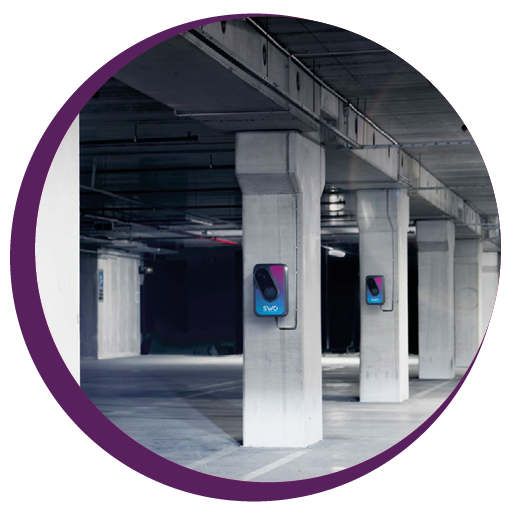 Syndic or property manager
It's not always easy to install a charging infrastructure within a residential building, and this why the SWIO team helps the property management body and construction companies to plan the works and installation of the appropriate structure more effectively.
SWIO will manage everything, from a needs analysis to installation and consumer billing.
Scalable from 1 – 500 charging stations
Personalised "split billing" options
Tailor-made support packages
Integration platform for the property management body
Up to €1,650 in government subsidies per charging point
Do you live in a condominium or do you share your parking with your neighbours? Our SWIO PRO wallbox can be adapted to everyone's needs.
SWIO also offers you a complete package for the installation of your infrastructure.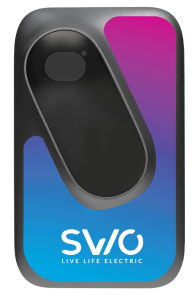 Advanced functions
Private and public use
€3,050 including all taxes (wallbox + installation)
Receive up to €1,200 in government subsidies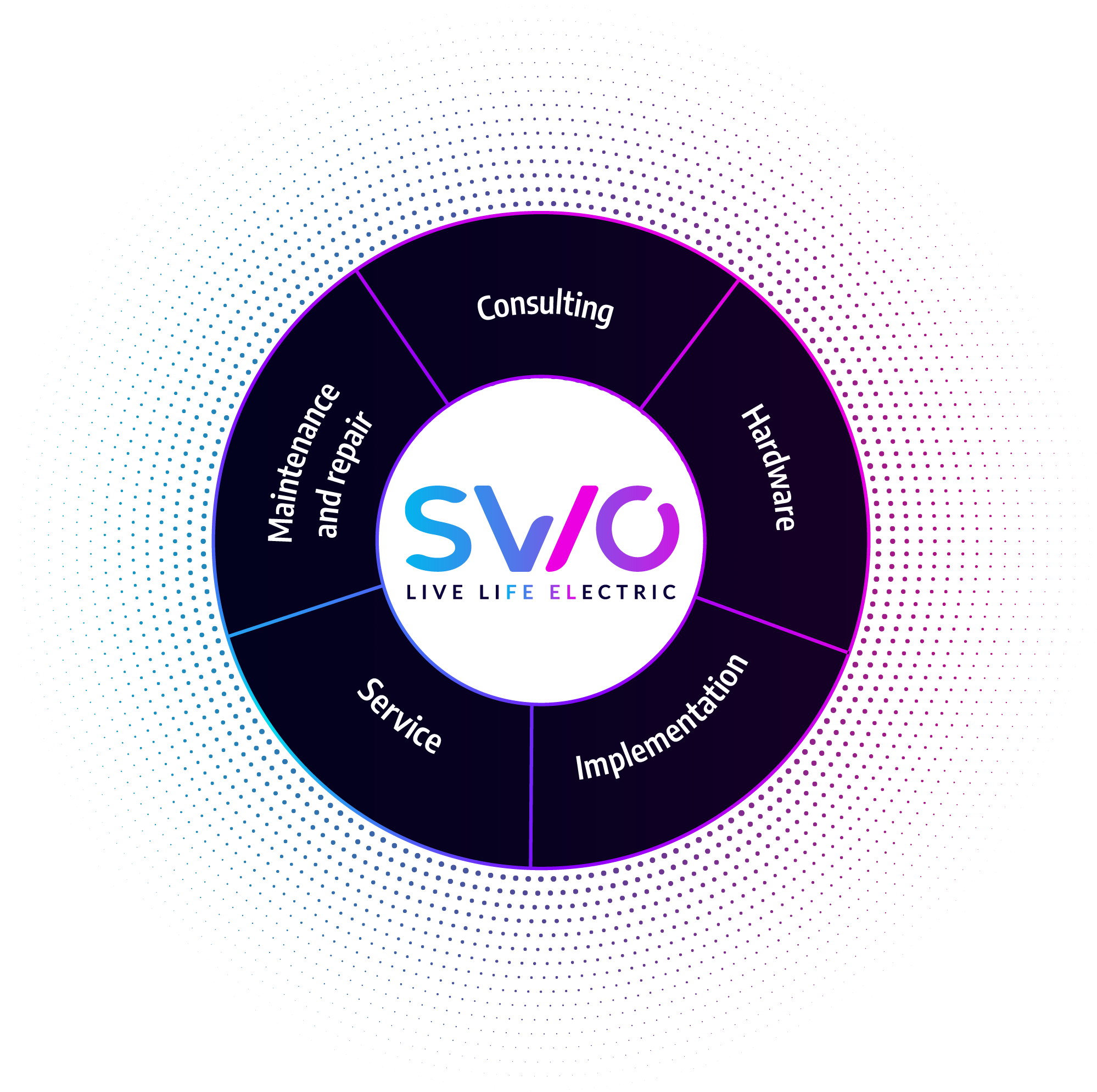 We offer you a complete solution for every electric vehicle – whether plug-in hybrid or all-electric – which starts with individual and detailed advice.
Our promise: a single point of contact who will be available to assist you in any situation.