SWIO - Live life electric
Your charging solution for electric or plug-in hybrid vehicles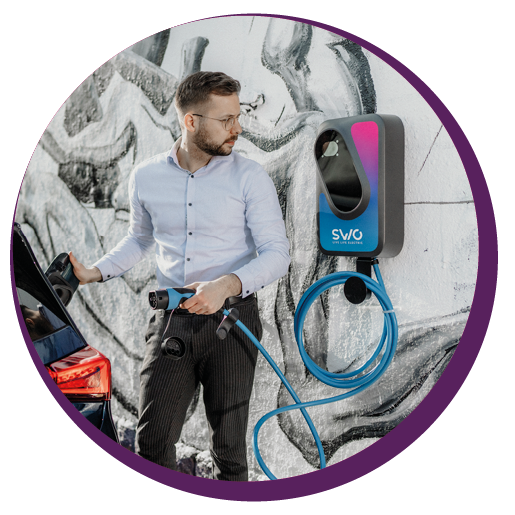 SWIO - Live life electric
Votre solution de charge pour véhicule électrique ou hybride rechargeable

Charge up quickly and safely.

Find the right solution for communal charging.

Increase electric mobility in your company.

Recharge at public charging stations in Luxembourg and across Europe.
Your partner for electric mobility
SWIO provides tailor-made solutions for charging electric or plug-in hybrid cars, whether you use your vehicle for private or business purposes.
As a local player, we assist you throughout your project: from design to installation, not forgetting maintenance and customer service.  
.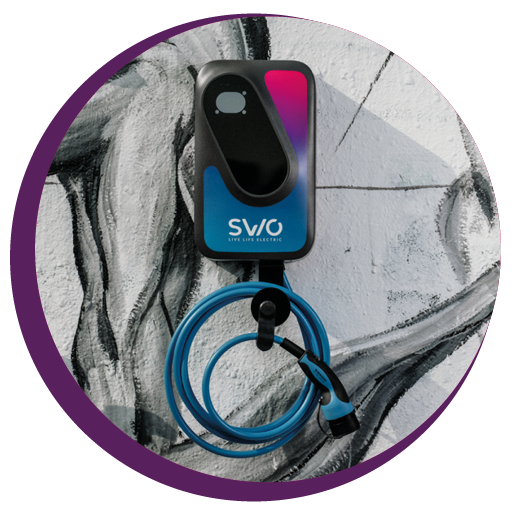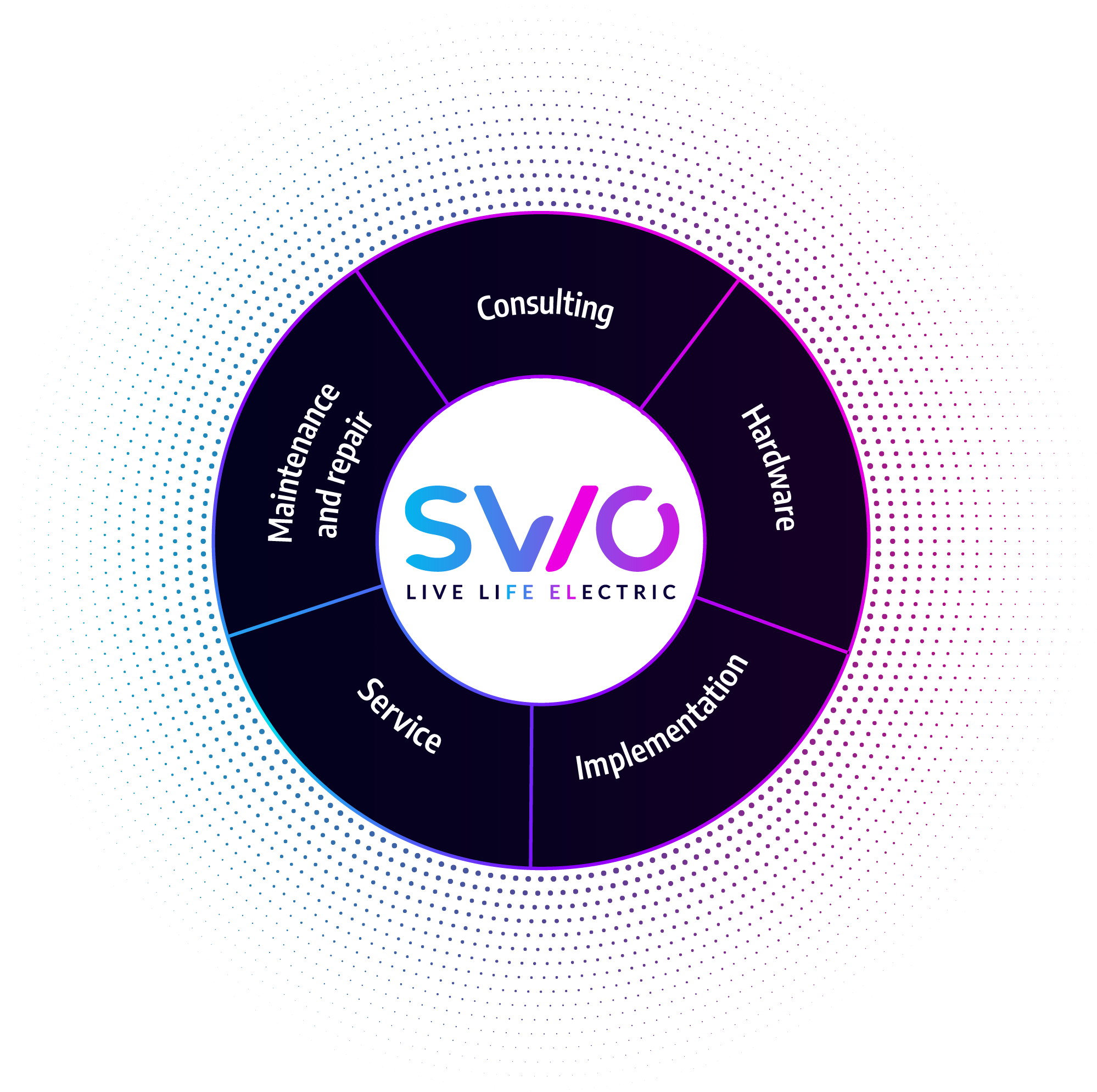 We offer you a complete solution for every electric vehicle – whether plug-in hybrid or all-electric – which starts with individual and detailed advice.
Our promise: a single point of contact who will be available to assist you in any situation.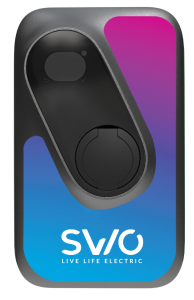 Simple and economical
Private use only
2.175€ including all taxes (Wallbox + Installation)
Receive up to €750 in government subsidies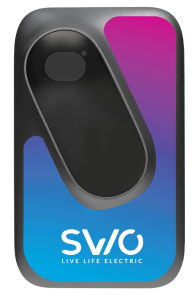 Advanced functions
Private and public use
3.050 € including all taxes (Wallbox + Installation)
Receive up to €1,200 in government subsidies
Live your life in electric mode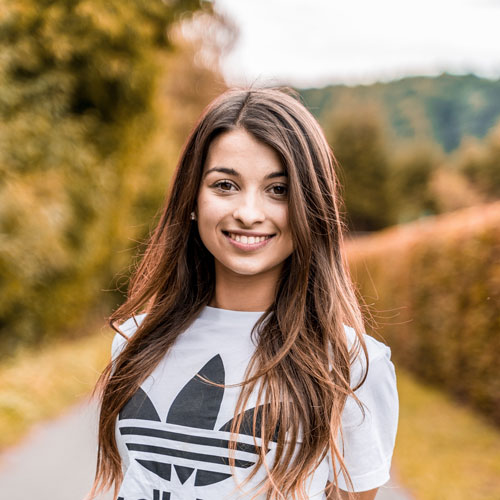 From the first contact to the installation, everything went like clockwork. High quality and easy to use wallbox.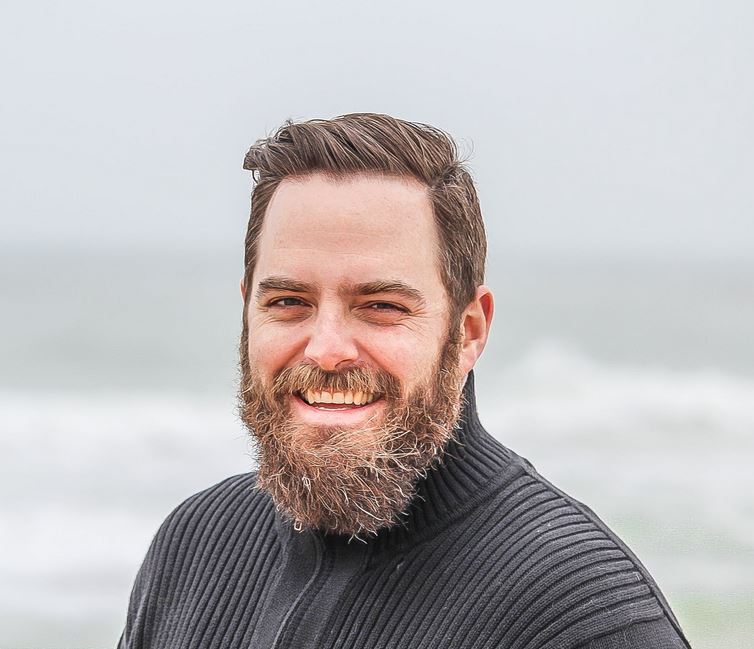 Switching to e-mobility in a company is not an easy task. SWIO helped us to make the switch by advising us and accompanying us through all the stages of the project.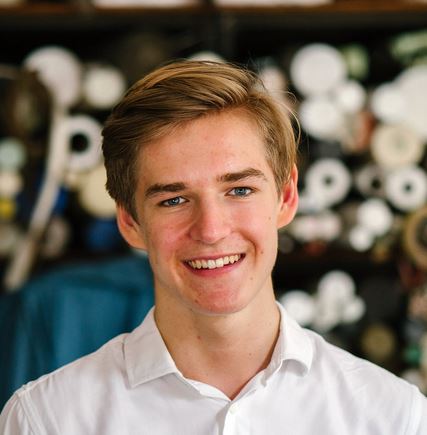 I live in a residential building and I had a lot of questions about the installation of a terminal in my residence. The advisors are very professional and help you find the best solution.